Google Grant Management from a team who cares.
Google Certified. Trusted by 350+ Clients.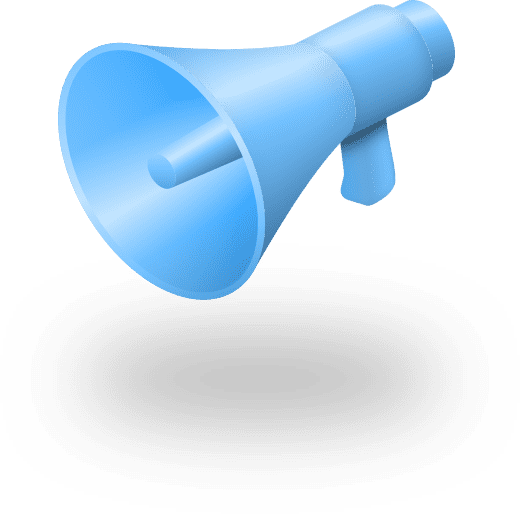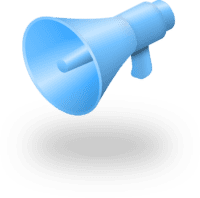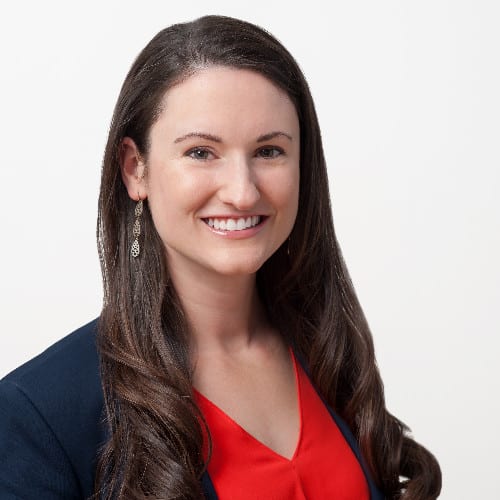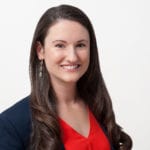 "As Head of Google Ad Grants, I highly recommend Nonprofit Megaphone!"
Michelle Hurtado, Global Head of Ad Grants, Google  |   See Review
What is the
Google Ad Grant?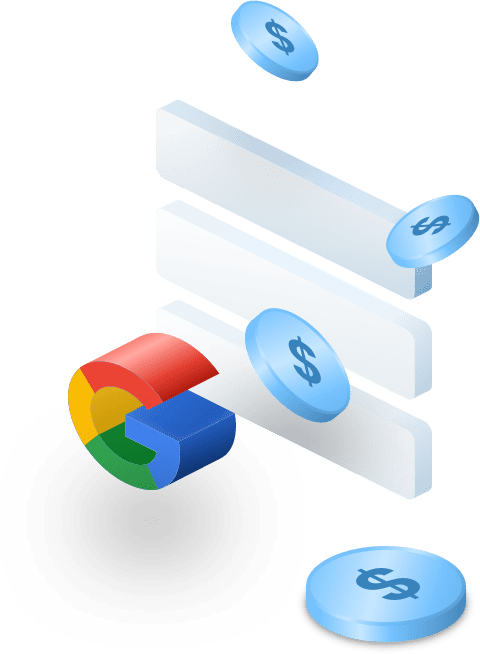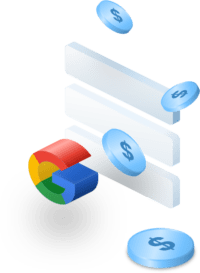 $10,000/month to Spend on Google Ads
The Google Ad Grant gives 501(c)3 nonprofit organizations $10,000 each month to spend on ads in Google search. This allows you to reach the thousands of people searching for your organization and work online.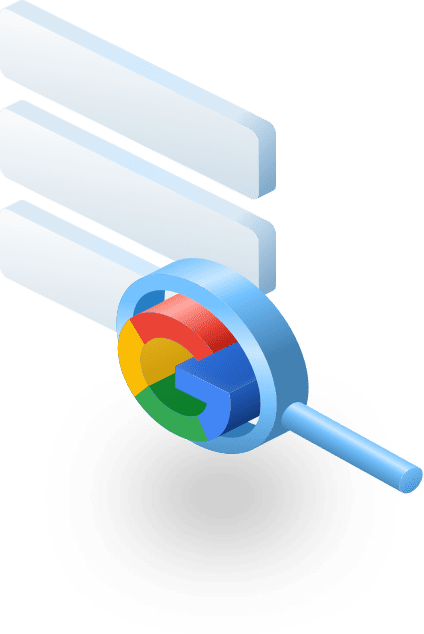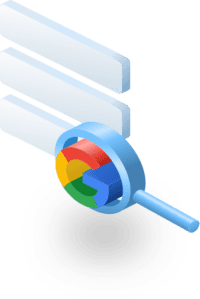 Ads Are Shown in Google Search Results
Have you seen the ads that appear when you search for something in Google? These ads are placed by businesses and nonprofits, who pay every time someone clicks.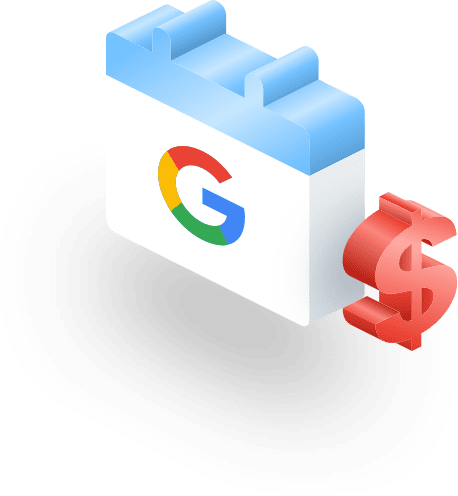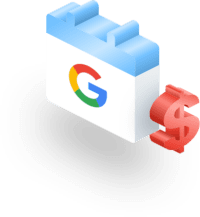 Monthly Compliance
The Google Grant automatically renews each month giving you another $10K to spend, as long as you are compliant with Google's rules. As Google Grant Certified Professionals, we know exactly how to keep you in compliance with the dozens of regulations.
How does Nonprofit Megaphone
help with Google Ad Grants?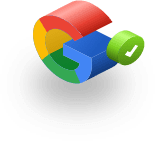 Acquiring the Google Grant
If you don't have the Google Grant yet, we will get you approved as part of our service for free. We have helped hundreds of organizations get the Google Grant and have a 100% success rate.
Campaign Creation & Optimization
Nonprofit Megaphone can create ad campaigns for each of your services, programs, or areas of focus. We select keywords for each campaign, write ads to appear in search results, and continually test different versions to improve performance. You tell us your objectives, and we take it from there. It's Google Grant Management made easy.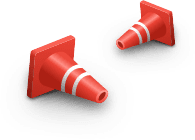 No Risk.
Grant Acquisition
We acquire the Google Grant for your organization, free of charge, as part of any Google Grant Management plan.
Reactivation if Needed
Suspended? We will get your Ad Grant reactivated and compliant as part of any Google Grant management plan, free of charge.
Total Insight
You will be able to see all of the optimization work we are performing within your account, and will have access to live dashboard reporting and monthly PDF summaries of results.
Nonprofit Megaphone's sole focus as an organization is helping nonprofits maximize the value of the Google Ad Grant. Google Grant management includes unlimited campaigns and ad groups, meaning you can advertise as many services, events or programs as you would like.
We love our clients.
It's a mutual feeling.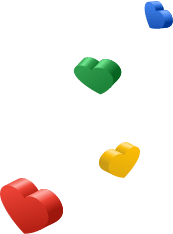 Schedule a Free Exploratory Call