What is the Google Ad Grant?
Ads on Google Search
Have you seen the ads that show up when you search for something in Google? These ads are placed by businesses, who pay every time someone clicks.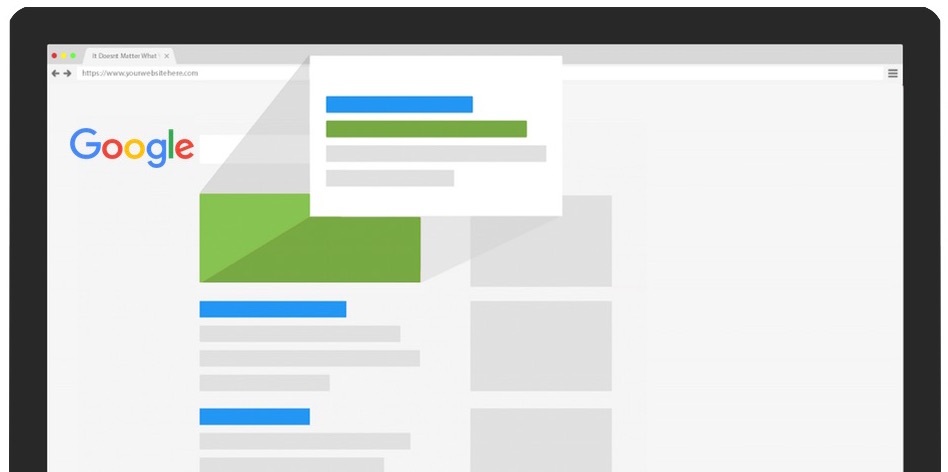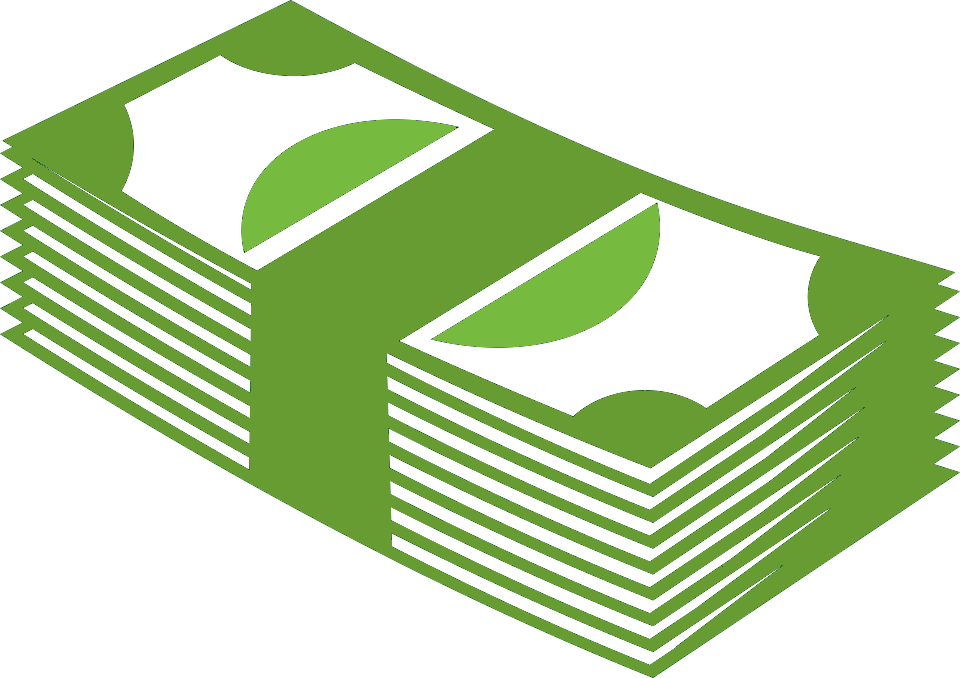 The Google Grant =
$10k/month for Google Ads
Advertising on Google can be expensive, but there's good news. Nonprofits can receive a $10k/month grant from Google to pay for these ads: it's exposure without the cost.
Acquiring the Google Ad Grant
Nonprofit Megaphone can handle the grant acquisition process for you. We pre-screen organizations to ensure they meet Google's eligibility criteria, and have a 100% success rate.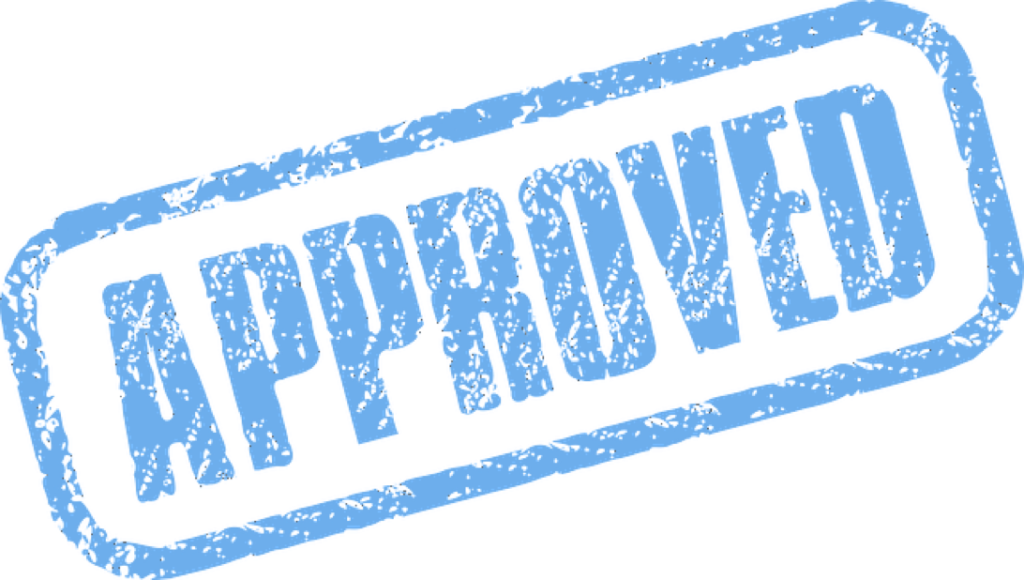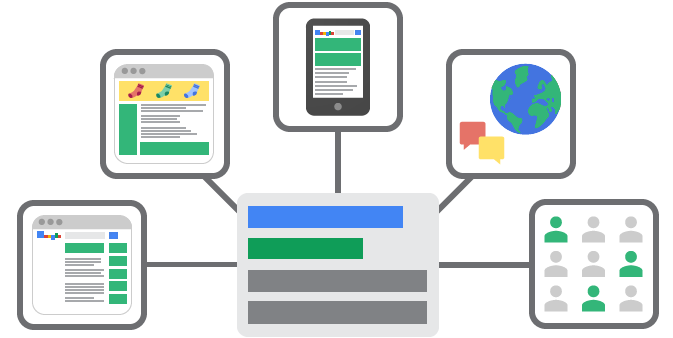 Campaign Creation and Optimization
Nonprofit Megaphone will then create campaigns for each of your services, programs, or areas of focus. We select keywords for each campaign, write ads to appear in search results, and continually test different versions to improve performance. It's Google Grant management made easy.
Thousands of New People Learning About Your Organization
No Risk, Free Trial
Investing in Google Grant management and acquisition often feels like a risk.
Will it work? Will it produce the results we want?
That's why Nonprofit Megaphone offers a no risk, free, 1-month trial.
Our Committment
No risk, no lock-in contracts
If you are pleased with your results after the 1-month trial, Nonprofit Megaphone can continue to manage and optimize your Google ads campaigns. This includes unlimited campaigns and ad groups, meaning you can advertise as many services, events or programs as you would like.
We Love Our Clients
They Inspire Us Every Day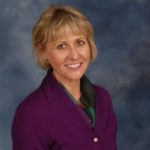 "Nonprofit Megaphone has been tenacious, reliable and effective in helping increase traffic to our website using free google ads. [The team] is always accessible and responsive, proving to be valuable and enjoyable partner and providing an excellent return on our investment."
– Michele Ruby, Veritas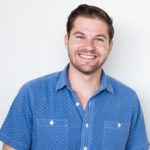 "We have experienced a highly effective campaign during our short time working with this team. They have the spirit of a teacher and professionalism that instills confidence."
– David Pinkerton, Trueface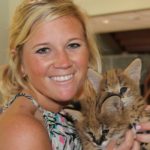 "Since working with Nonprofit Megaphone, the Chattanooga zoo has continuously seen new website visitors with a click-through rate that is over two times the industry average. Working with them is great and the results easily show the success in our partnership."
– Hannah Hammon, Chattanooga Zoo
Contact us to have your questions answered or get the trial process underway.