Google Grant management


from the team who cares.

When you choose Nonprofit Megaphone, you can trust that your account is in the best hands.
The five core values that each member of our team lives and breathes are: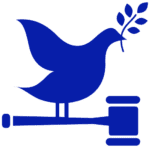 HONORABLE.
We do what is right, regardless of whether or not it is easy, or if anyone is watching. This sense of honor and integrity comes from within, and doesn't need to be imposed externally.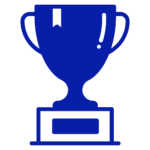 GETS RESULTS.
Many people are passionate, many people are talented, but few people deliver real, tangible results. At Nonprofit Megaphone, everything can be measured, from client performance to satisfaction to retention. Our people know how to "move the needle," for ourselves and for our customers.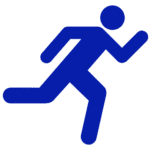 GO-GETTER.
We don't just take orders, we take the time to understand our ultimate goals, and develop new ways to get there without needing to be prompted. Members of the NPM team suggest ideas all the time, and we prioritize and execute on them every week.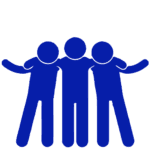 TEAM PLAYER.
We are caring, helpful, supportive, reliable, and encouraging to each other. We are committed to succeeding as a team.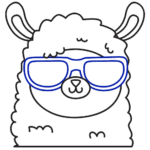 NO DRAMA LLAMA.
We receive feedback with gratitude and as an opportunity to grow. We demonstrate humility, empathy, and emotional intelligence.