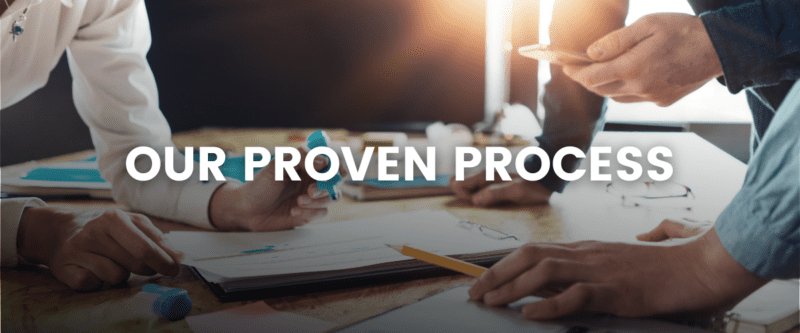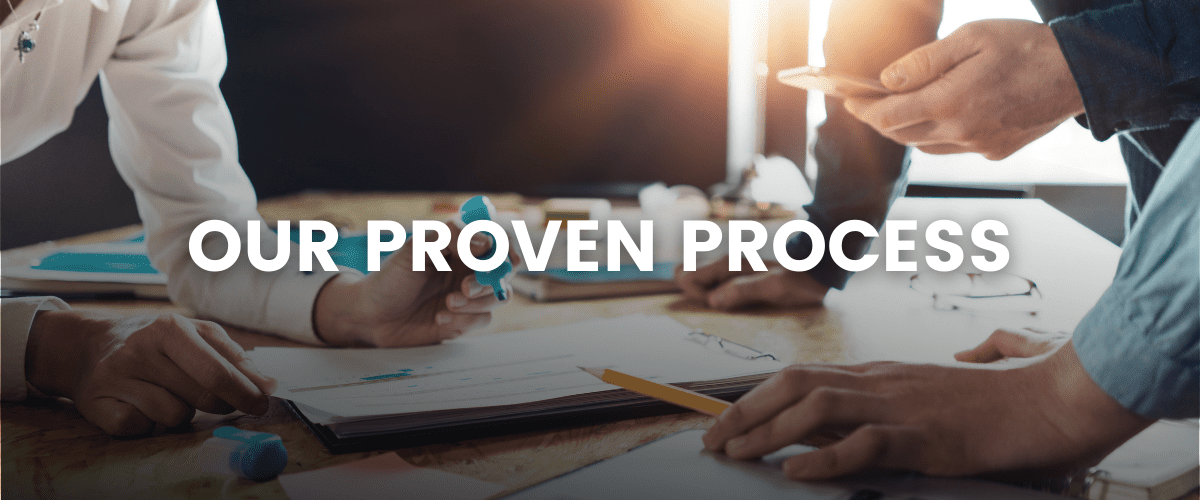 Our proven methodology begins with discovery to determine your specific needs and if our services can provide value to your organization. We then ensure mutual commitment to our partnership and alignment on your priorities in order to determine where we should focus. With your goals in mind, we build a strong foundation on which your account will gain momentum and continue to grow. Our expert management, stellar communications, and dynamic reporting provide ongoing value–which results in delight!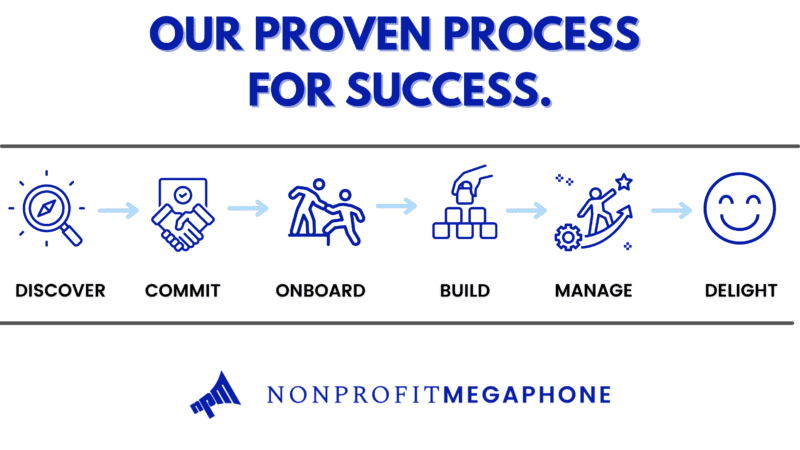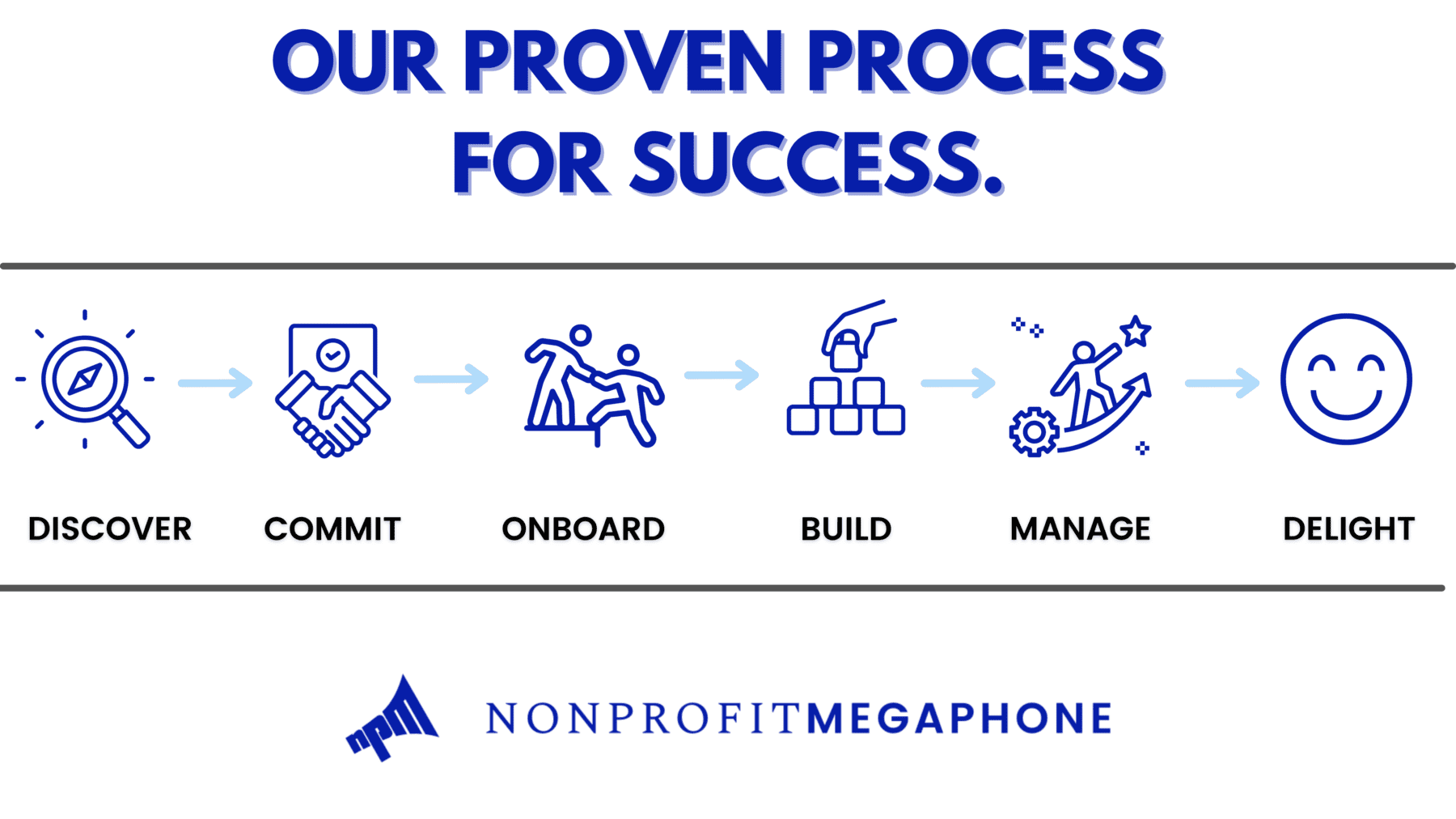 DISCOVER
During a 30-minute free consultation with a member of our team we will:
Learn about you and your organization
Share who we are and what we do
Tell you all about the Google Ad Grant
Assess your organization's website for Google Grant readiness
Determine if our services will benefit your organization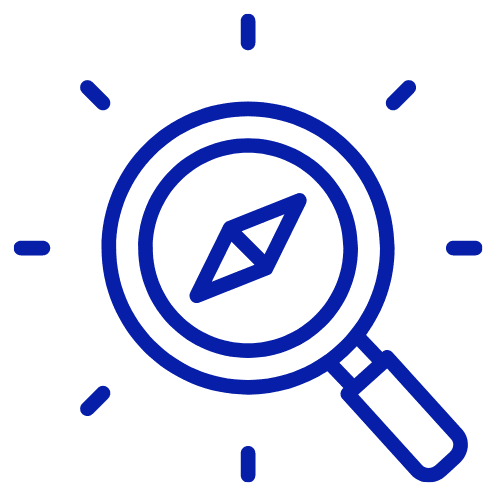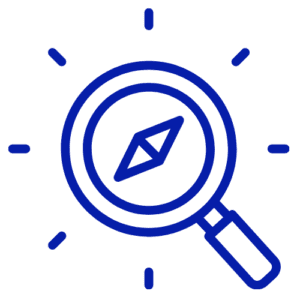 COMMIT
Excellent decision – you're in great hands! To get started, we will:
Ensure alignment in expectations
Discuss any action items needed to get started
Outline what's ahead
Create and send the contract and onboarding documents for you to complete
Celebrate our mutual commitment towards success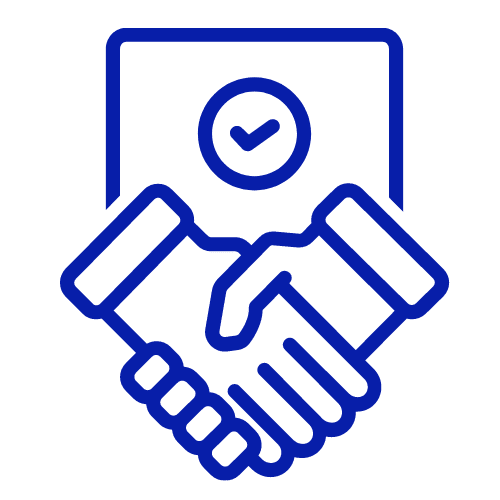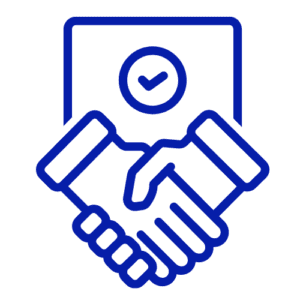 ONBOARD
Let's do this! Once a commitment has been secured, we'll get to work and:
Fully familiarize ourselves with your organization's mission, goals, and needs
Acquire or reactivate your Google Grant, if necessary
Pair your account with members of our team who are enthusiastically ready to promote your organization
Configure Analytics and complete a robust account setup
Let you know when your ads go live!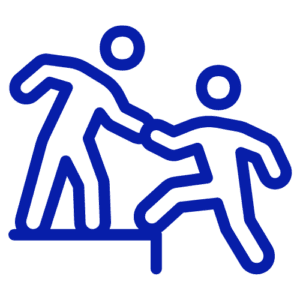 BUILD
You can sit back and relax. We'll take it from here:
We will work on building out your account to ensure a strong foundation for growth
We will strategically create ads and perform intensive management to boost account performance
During this stage your account will gain momentum as Google digests the new information and learns how it can best drive the results we've optimized it towards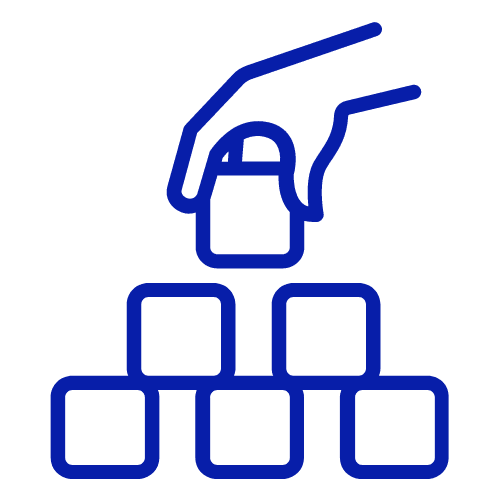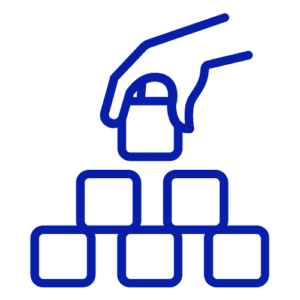 MANAGE
After the initial month the foundation has been set and your account is gaining traction. Moving forward, each month we will:
Monitor account performance and adjust or create campaigns, ads, keywords, and other features to ensure you are getting the best results from your Google Grant
Perform weekly optimizations in your account
Provide access to dynamic reporting
Keep you informed through regular courtesy calls and email check-ins
Make sure that your account complies with Google Ad Grant setup and performance requirements so that your grant status remains in good standing
Continue to expertly manage your Google Grant for maximum results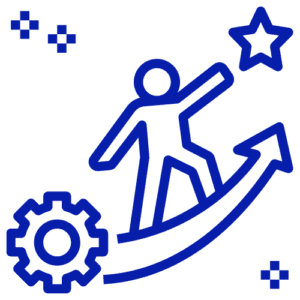 DELIGHT
The results of our hard work provide ongoing value to your organization:
You feel appreciated and supported through our commitment to fast and friendly communications
Your organization benefits from increased exposure with raised awareness of your cause, more engaged supporters, recruitment of new volunteers, etc.
The Google Ad Grant effectively fuels your nonprofit's mission, leaving you and your organization delighted!