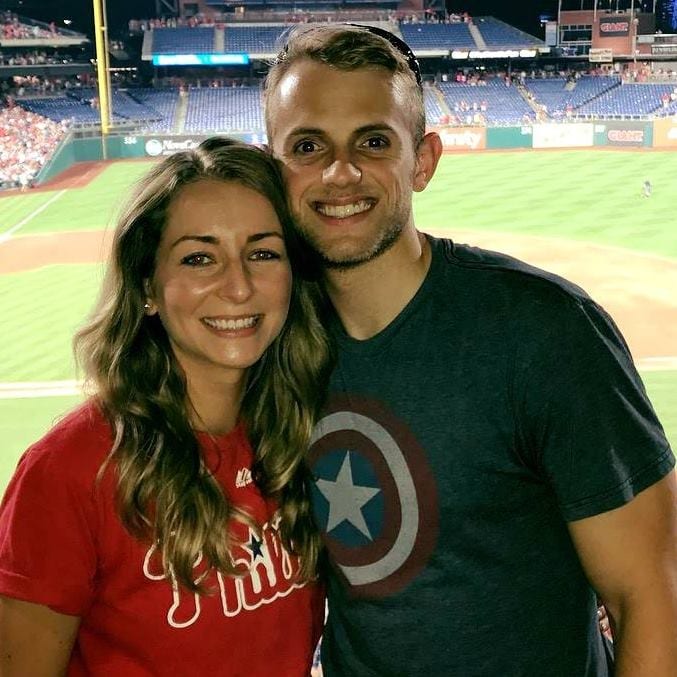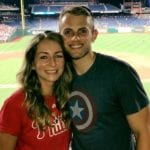 "Nonprofit Megaphone has been tremendously helpful in promoting the ministry of Paul David Tripp. As a 501(c)(3), we are eligible for Google Grants, and we had been sitting on a goldmine for years and not doing anything about it. Until we found Nonprofit Megaphone. We didn't have the bandwidth to manage it ourselves, and their team took the lead from the word go and produced amazing results, well above our expectations. They are professional, prompt, and a joy to work with. We couldn't endorse them enough!"
Ben Fallon, Paul Tripp Ministries
We asked our team why they were passionate about faith-based and religious nonprofits. Responses included:
My faith is the most important aspect of my life. I'm so thankful to so many different kinds of nonprofits that have helped me in my journey to find God and to learn more about him. From camping ministry, to local churches, to women's organizations, to conferences – these kinds of nonprofits have made a difference in my life and I love supporting them!
My entire life revolves around my faith in Christ. I love sharing what God has done in my life with others, and encouraging them towards finding the truth in the Bible and growing in their faith, as well.