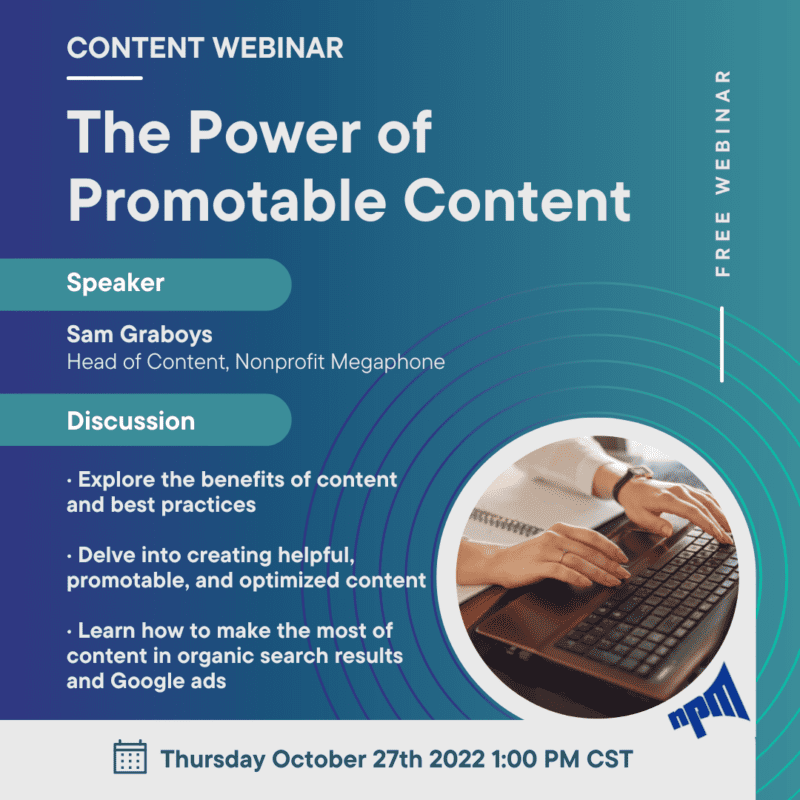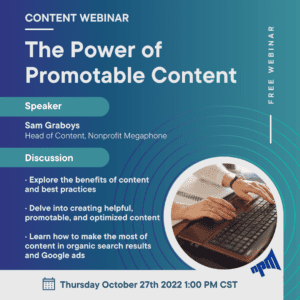 Watch the Replay:
The Power of Promotable Content 
Gain insights on how to reach your audience with high-quality content and improve search engine performance!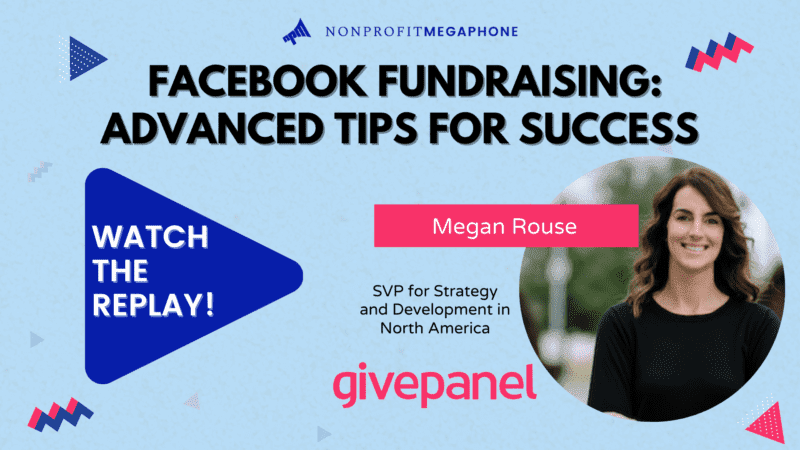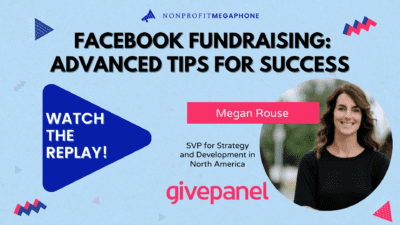 Facebook Fundraising Part 2:
Advanced Tips for Success
Join us for part two of our Facebook Fundraising Unleashed webinar series with GivePanel, and learn all the best tips to plan the perfect Facebook Fundraising Challenge for your organization.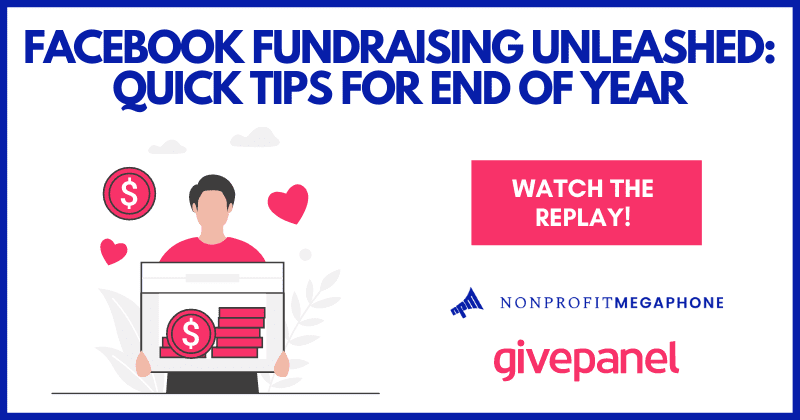 Facebook Fundraising Unleashed:
Quick Tips Before End of Year
Watch the replay of this webinar to learn how nonprofits are utilizing Facebook fundraising to drive new donor acquisition and revenue growth!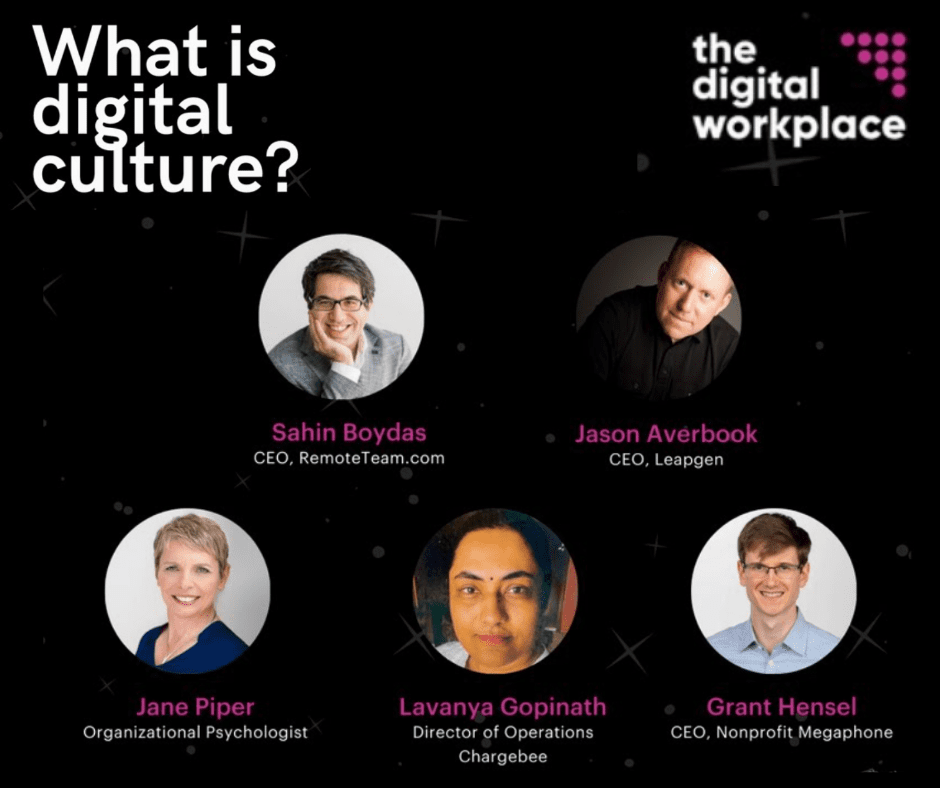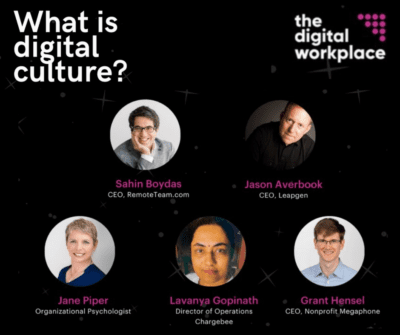 Worried About Your Culture in a Digital Workplace?
(Live Panel Hosted by The Digital Workplace)
Watch the replay of this live panel as they discuss culture on digital teams and the impact that digital tools have on our traditional understanding of it
We're often asked about the most effective ways to increase web traffic and improve the performance of their Google Ad Grant. The answer, more often than not, is to constantly create high-quality, promotable content for your website.
But what is promotable content? What makes content high quality? With our experience working with nonprofits of varying size and scope, we have wisdom to share.
The Employee Retention Credit under the CARES Act, was designed to make it easier for businesses to keep their employees on the payroll, but not many have heard about it. Eligible employers are those businesses with operations that have been partially or fully suspended due to governmental orders due to COVID-19, or businesses that have a significant decline in gross receipts compared to 2019. Find out if your nonprofit qualifies and how to take advantage of this credit!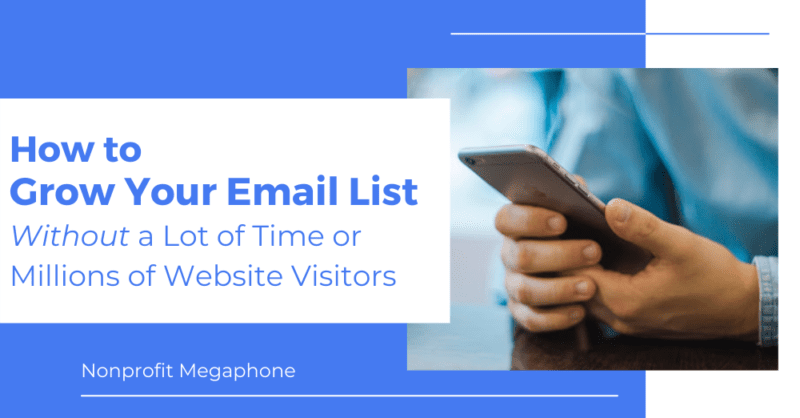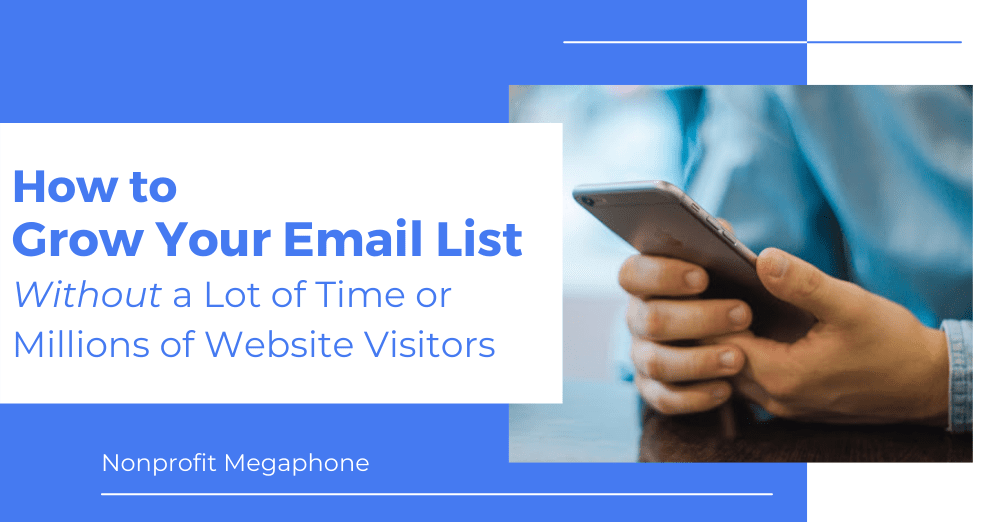 Are you trying to grow your email list and build deeper relationships with your website visitors? Join us to learn how the Visitor Email Add-On makes this possible without requiring a lot of time and energy on your part.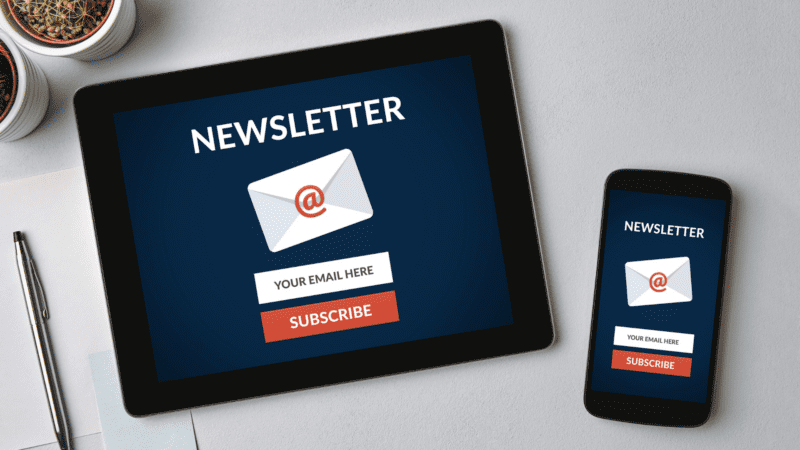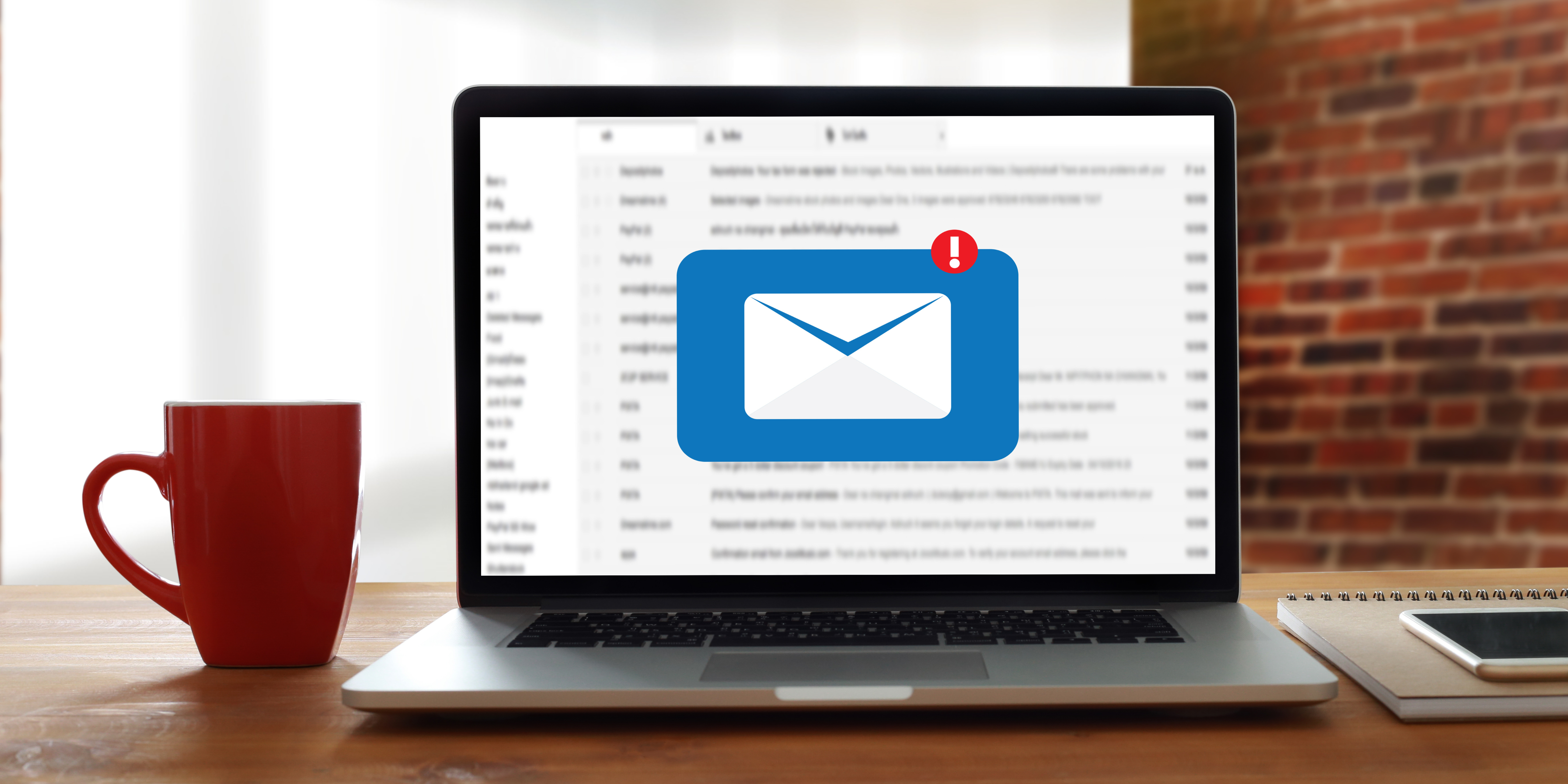 Email Newsletter Best Practices Webinar

Looking to increase the impact of your email newsletter?
We have analyzed nearly 100 nonprofit newsletters to see what is working. Join us for a practical, actionable session reviewing these best practices and giving you ideas for your own newsletter campaigns.