And How To Make Sure You Have a Quality Site
The digital age allows us to obtain information, conduct business and shop online, all at breakneck speed. With an


internet connection and just a few clicks on a keyboard, it's possible to find almost anything. We simply log onto Google and search. It only takes seconds until we're presented with a long list of page links that Google "believes" will provide us with the answers we seek. It's almost magic!
The results are so instantaneous that we probably don't even stop to think about how it happens. How does Google manage to find all that information in the blink of an eye? The good news is that unless you're a web developer, you don't need to know all the details of what goes on behind the screen. If you want to attract visitors to your site, you do need to understand the importance of having a quality website to make it all work.
One of the most important things to understand is that the Google Search Engine Results Page (SERP) serves one primary purpose: to find and send the user the information they want in as few clicks as possible. And Google is really good at it. 
But how, exactly, does Google do it? How does Google Search, which is just sophisticated software, determine what content meets a user's needs and which results to display? The short answer is that it's done through their ranking system, which consists of a series of algorithms. Google's search algorithm and its ranking system look at the big picture–what the search query is, what quality content is most relevant to that search, and if it is considered a quality website. All those elements are used to determine which results will land your website on those envied top spots on page one. And being on page one matters; 90 percent of survey respondents said they were likely to click on the first set of results.
These algorithms are wholly focused on delivering what the user wants and eliminating anything that doesn't meet the criteria. Google will always determine and return results based on quality content that is most relevant to the user's search. So, if your website lacks quality content and has incorrect landing pages or loads at a snail's pace, Google will not consider your site and will not provide it in the search results.
Because the mission of all search engines is to provide relevant, user-friendly content to the user. That means that having a paid search doesn't automatically guarantee a top spot on the SERP. If an organic (unpaid) result provides a better answer, it will show up (rank) higher than a paid result. Organizations that have paid ads can review the Impressions (top) percentage metric in their account to see how often this happens. This metric will tell you the percentage of times that your paid search ranked above organic content.
 What Are Google's Standards for a Quality Website?
We live in an on-demand society, which means that your website's goal should be to ensure a positive user experience. Think about the last time you visited a webpage that loaded slowly. How quickly did you hit the back button and go to another website? My guess would be it only took you a few seconds. Google "grades" that type of behavior to provide a higher-quality experience for the next user. Look at your website as if it's the first time you've seen it and don't know anything about your organization. You could also ask a friend to check out your site. Ask the following questions:
Is your intent clearly conveyed on each of your pages?
Would a new visitor be able to discern your purpose? Will they quickly understand your mission and what they can expect by remaining on your site?
With nearly daily reports of data breaches, providing your website visitors with a secure connection is critical, especially if you're asking for online donations.
How quickly does it load?
Site speed is crucial for both user experience and site indexing purposes. Google PageSpeed Insights enables you to test your website's loading speed and offers suggestions on how to increase page load speed.
Is it responsive and mobile-friendly?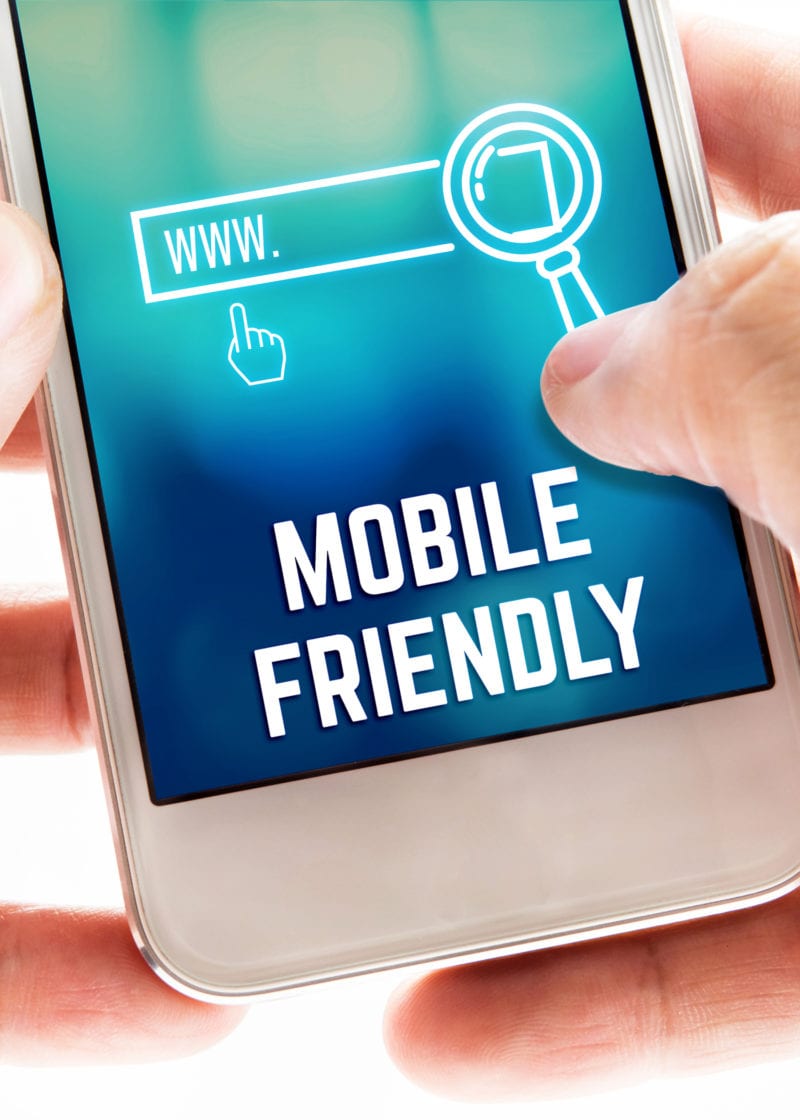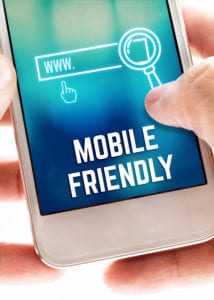 It needs to be! Why? Because 63 percent of Google's US organic search traffic originated from mobile devices. And most importantly, Google Search penalizes sites that aren't. Test your mobile-friendliness to make sure you are. 
A site that is easy to navigate helps your website visitors quickly find other content that may be of interest to them, which increases their engagement. It also assists crawlers (an internet bot that systematically browses the web for indexing) in effectively indexing content for ranking and retrieval.
Do the links work properly?
Although this may not impact ranking, it does impact user experience and, in turn, website quality. The user experience will quickly go downhill if the links on your site don't work.
Do you have hidden pages with valuable content?
If you do and want these pages to be accessible to everyone, link to them somewhere on your website or have a sitemap so that crawlers can locate, index, and retrieve this content. A sitemap is a best practice and highly recommended, even if you don't have hidden pages. Again, anything to boost the user experience.
Updating An Existing Site
It's not uncommon for website updates to occur frequently. New content is added, and small tweaks are made. When this happens, try to keep the big picture in mind. Are any of the changes going to impact other areas of your digital marketing strategy? These small tweaks may affect your Google ads or conversion tracking. If you have a Google Ad Grant, it's always good to keep your team abreast of changes like these so that they can be proactive about making necessary edits on their end. By doing so, you will ensure that your visitors are landing on pages with relevant content, and your metrics remain accurate and consistent.
Redesigning Your Website
Sometimes small tweaks aren't enough. Maybe you're operating on a site designed years ago, or you decide to switch platforms so you can offer a more robust site. A website redesign is a phenomenal opportunity to clean out clutter, improve your SEO, boost conversions, give your website a facelift, and much more. But it's a decision that should be well thought out, planned, and tested.
If you don't have a web design team, the internet offers a plethora of content to guide you through this process; however, the key is to use legitimate, authoritative sources. Get tips and excellent advice to plan your redesign while keeping critical components in mind. And don't forget to alert your Google Ad Grants team about your redesign so we can work together to make your grant as effective as possible. 
Quality websites are the best way to deliver a positive experience for users and to make Google happy. Considering that Google has been visited 62.19 billion times this year (so far), keeping them happy is a good plan! Our team at Nonprofit Megaphone is positioned to maximize your website effectiveness with the Google Ad Grant. Get in touch. We love to help nonprofit organizations succeed!