Certified by Google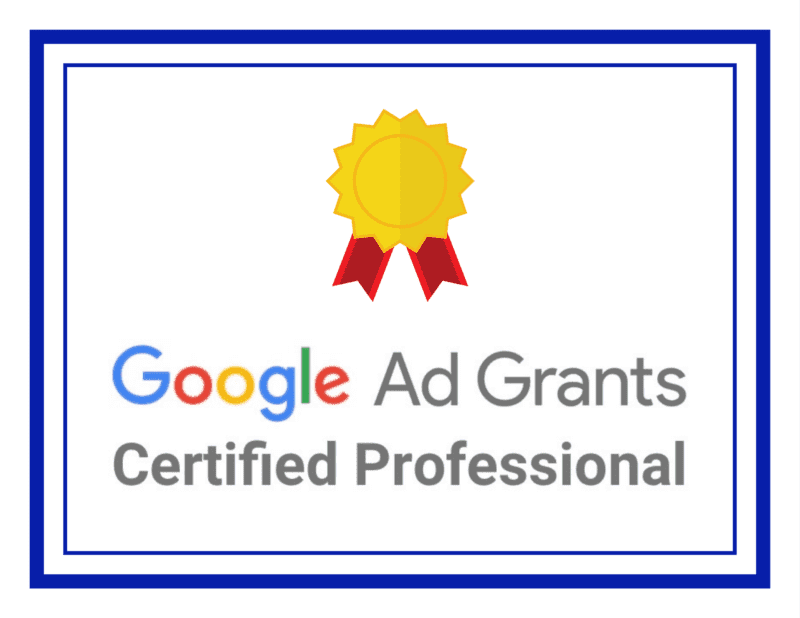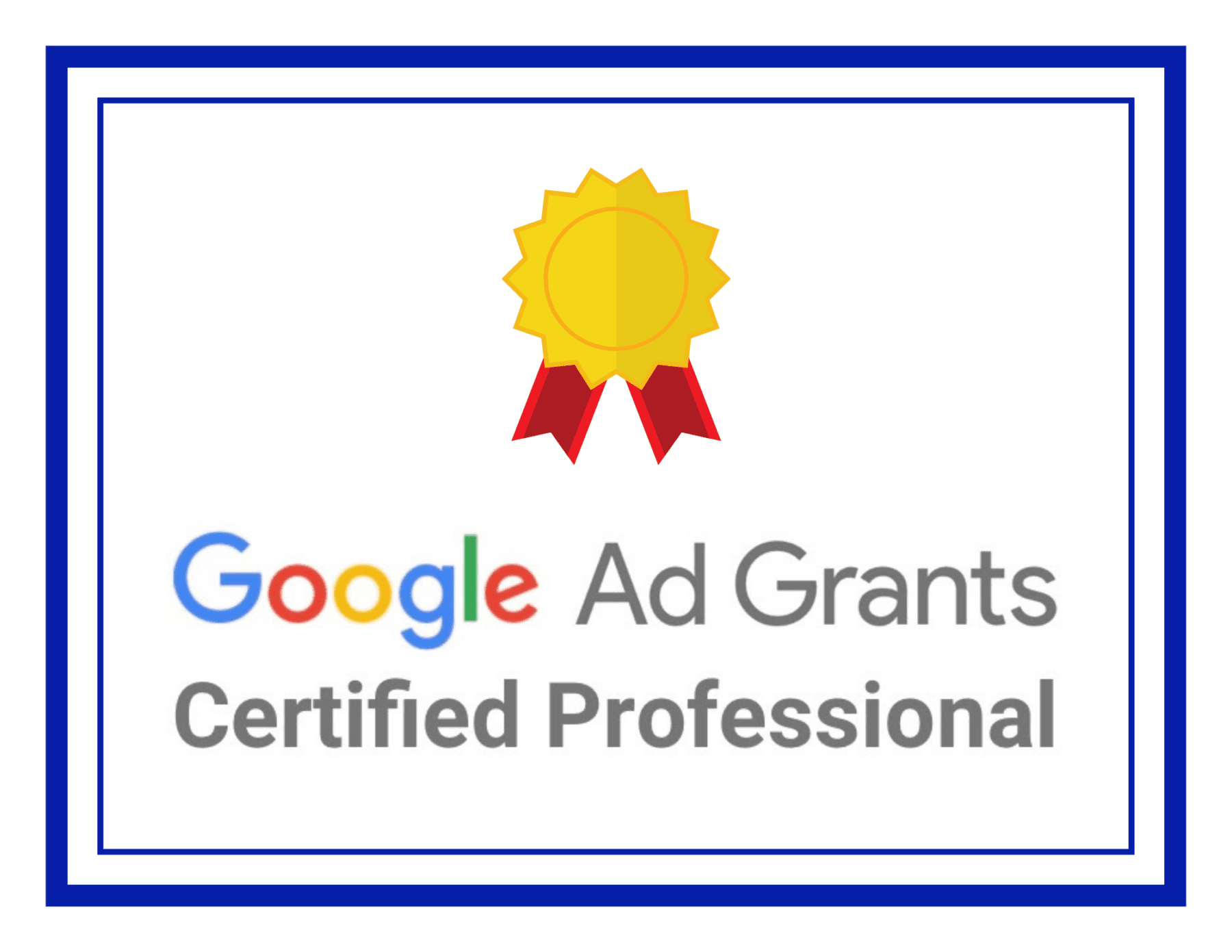 In addition to being a
Google Premier Partner
,
we are one of only nine inaugural agencies in Google's Ad Grants Certified Professionals program. The program only includes agencies that have been carefully vetted by the Google Ad Grants team as having true expertise in the Ad Grants program. Certified professionals are dedicated to nonprofits and have in-depth knowledge of Ad Grants requirements, features, and tools to manage your ads and maximize your results.
Certified by Microsoft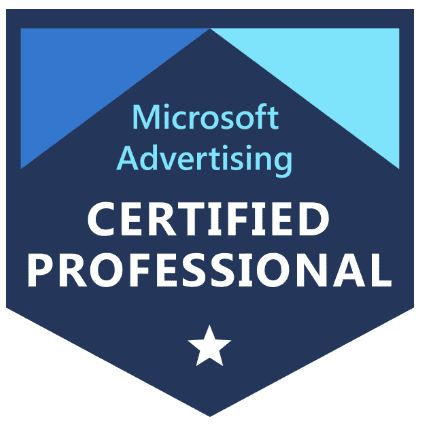 Our Grant Managers pass a certification exam for Search, Native & Display, and Shopping to demonstrate our understanding of the advertising ecosystem, including the Microsoft Advertising platform, solutions, and best practices in that area. By passing all 3 certification exams, we are granted the Microsoft Advertising Certified Professional (MACP) status, which is the highest level of certification one can receive. Our certified status means that your account is being managed by experts in the field.

Nonprofit Megaphone has




Proudly

Earned

the

Google


Premier Partner Badge

Being a Google Partner means that Nonprofit Megaphone is recognized for maximizing campaign success for our clients, driving client growth by maintaining clients' campaigns, and demonstrate Google Ads skills and expertise with certifications. Additionally, we have been awarded Premier Partner status for being among the top 3% of partners. Factors that determine this include client growth, retention, product diversification, and annual ads spend. As a Google Partner, we are given access to a comprehensive set of benefits and opportunities to further deepen our relationship with Google and our ability to provide the best management practices to your account.