In times of crisis, people turn to nonprofits for information, help and support. The Google Grants team understands this and works to provide temporary budget boosts to nonprofits who are responding to large scale emergencies. 
Most recently, the Google Grants team has been focused on supporting nonprofits responding to COVID-19 and racial justice issues. As shown below, these additional funds have created an enormous impact for a wide variety of our nonprofit clients. 
Thank you to the Google Grants team for your investment in the nonprofit community! To give a few examples of the impact we are already seeing: 
Community Reinvestment Fund (CRF) was awarded an additional $25,000 per month, bringing their monthly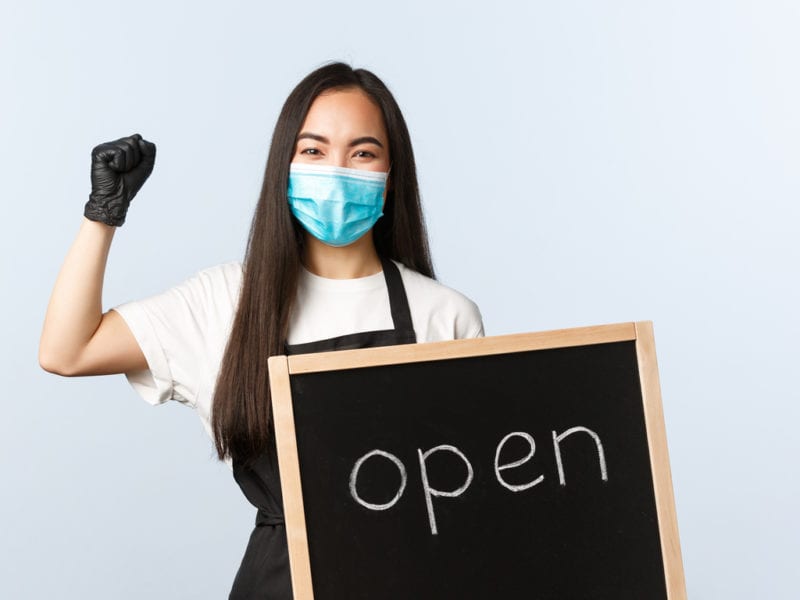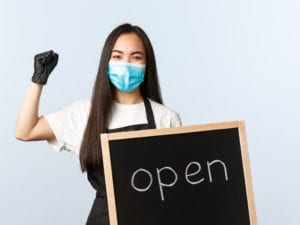 total to $35,000 for two months. The added budget enabled CRF to get added exposure for their SBA 7(a) and Paycheck Protection Program (PPP) loans, which were vital for many businesses to get through the tough times. Over the two months (May and June 2020), they received 27,403 clicks; 7,622 more than they received in the entire period of July of 2019 to April of 2020!
The Google Ad Grant for Global Exchange also received a boost in funding at the end of June. Since then, 78 people have clicked to donate to the organization, compared to the previous highest number of 12 clicks to donate.
The Greenlining Institute also reported tripling its number of clicks to donate after Google increased its budget allotment.
Google doubled the budget of The Little Market for two months with the possibility of extending that, which has so far nearly doubled the number of clicks in one month for its Charity Collaborations campaign! 
National Alliance to End Homelessness was awarded additional funding at the end of June 2020, which nearly doubled their clicks from 5,209 to 9,314 in the past 30 days.
National Alliance on Mental Illness (NAMI) recorded a 40 percent increase in clicks in 30 days and a significant jump in donations with 108 in June, compared to 66 in May and 60 in April. 
National Council of Nonprofits received an extra $3,000 a month for two months, on top of their monthly allotment of $10,000, to increase their outreach for providing helpful resources about COVID-19 and CARES Act loans to nonprofits.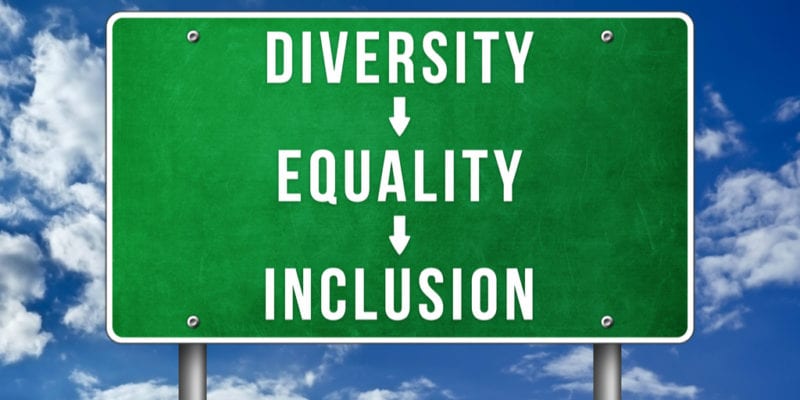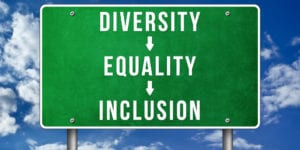 Since YWCA USA was approved for additional grant funding on June 23, 2020, to help promote their COVID-19 and racial justice resources, it's doubled the number of clicks, from 3,223 to 6,648!
With a Google Ad Grant budget increase, The United Negro College Fund (UNCF) received more donations from the Google Grant in one month than they did in all of 2019!
We are so proud to have the opportunity to assist organizations working so hard to make the world a better place for everyone. If you would like to know more about the Google Ad Grant and how Nonprofit Megaphone can help your organization magnify its reach to share your mission, get in touch. We love to help nonprofit organizations succeed!