At Nonprofit Megaphone, we are honored and humbled to work for such amazing organizations. We want to take a moment in each newsletter to share more about the mission and work of one of our clients. This month, we would like to introduce you to International Schools Services, the nonprofit leader in international education.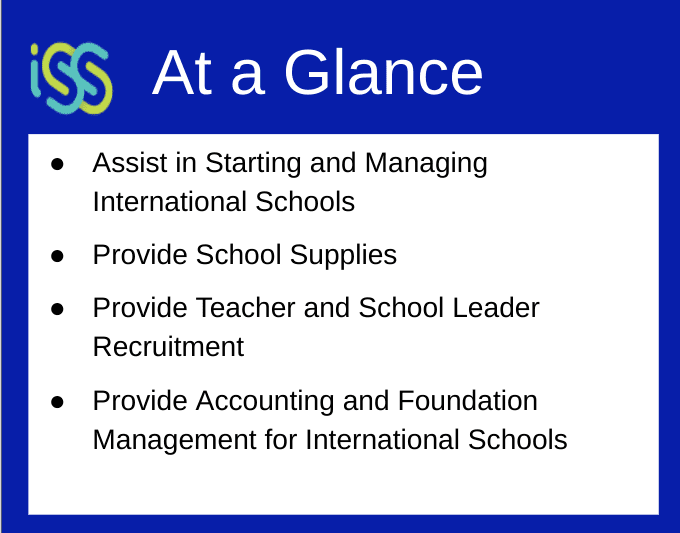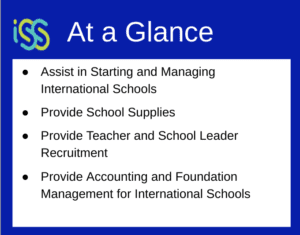 Due to the pandemic, international schools have been faced with many new situations, including how to navigate on-campus, virtual, or blended learning environments. ISS immediately began creating a library of online learning resources for educators around the world. Through webinars, policy guidelines, professional development courses, and tools, they provided critical support when it was needed most. In the last 7 months, ads for those resources received 22,998 clicks. We feel very fortunate to be able to aid ISS in promoting such valuable content.
Understanding the importance of the Google Ad Grant, ISS partnered with Nonprofit Megaphone in 2018 to help further its mission. According to Keith Fenner, Digital Specialist at ISS, through extremely well-positioned and well-performing ads, they are now able  to reach an audience not attainable with organic SEO optimization alone. The number of people visiting their website from Google Ads has soared over 60% from last year and this traffic has helped teachers find their dream jobs all over the world. The results from the Google Ad management has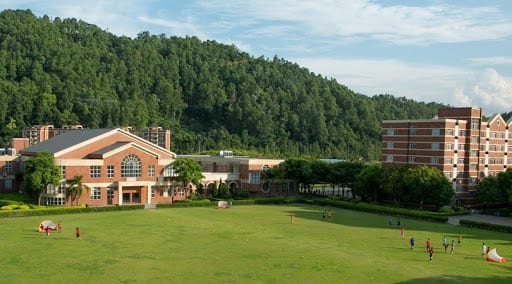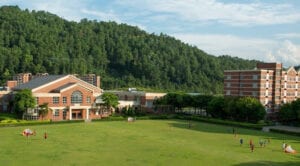 also played a vital role in the growth of their mailing lists.
ISS and NPM continue to enjoy our partnership together. Keith summed up their experience with our team with one word – relaxed. "Whatever comes up, they have it taken care of. We don't need to worry about too much with the ads. We can relax knowing they're creating and monitoring ads that are giving us the best possible outcomes. It is because of this that ISS could not think of working with another organization."